Take A Look At The Best 5 Star Hotels In Tirana Albania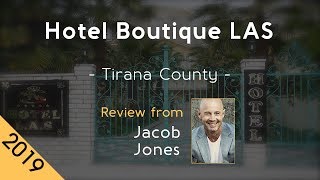 Hotel Boutique LAS Tirana - Albania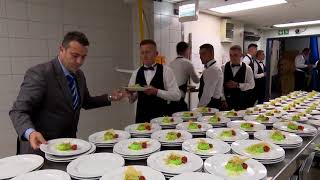 MAK Albania Hotel Tiranë - Albania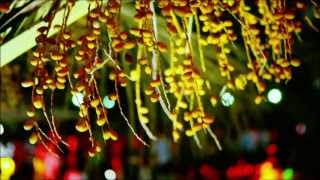 Rogner Hotel Tirana - Albania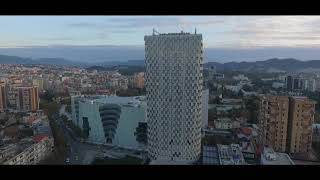 The Plaza Tirana - Albania
Hotel Boutique LAS Tirana - Albania

A lovely 5 star hotel, located close to the centre of Tirana itself. Just 12 kilometres from the main International Airport in Tirana and just over 1 mile from the National Museum, Hotel Boutique LAS, is a great choice of

hotels

in Tirana.

MAK Albania Hotel Tiranë - Albania

Located within easy walking distance of the centre of Tirana and close to the business centre, as well as the many bars, shops and restaurants, is this five star luxury hotel. The International Airport (Tirana International Airport Nënë Tereza), is just a 20 minutes drive from the hotel.

Rogner Hotel Tirana - Albania

Surrounded by beautiful gardens and within 15 minute walk from Skanderbeg Square and a the Et'hem Bey Mosque, the 5 star hotel, is the ideal base for exploring Tirana.

The Plaza Tirana - Albania

This 5 star hotel, is ocated in the centre of Tirana and 18 klms from Tirana International Airport. Ideally situated close to the National Gallery and Tirana Ring Center.
Find more luxury 5 star hotels throughout the world.